Global Fuel Recycling™ Management Team
Global Fuel Recycling's management team has the business and technical experience that provides real world solutions to fuel reclamation.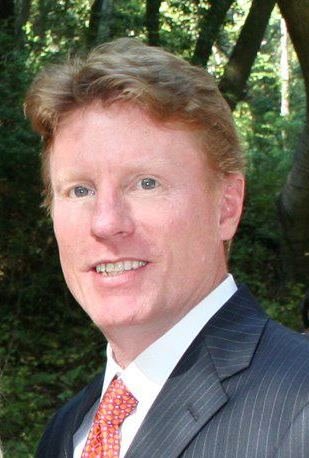 Jerry McGuffin
President and CEO
Jerry McGuffin is President and CEO of Global Fuel Recycling. McGuffin has extensive experience in leading and building businesses in the Rental Car industry. Before stepping into the field of fuel recovery, he last served as President of Brass Maze Management Company where he oversaw the operations and development of a fast growing franchise concept that continued his passion for customer service excellence and growing opportunities for his employees.
During an 18 year career with Enterprise Rent A Car, McGuffin had the opportunity to start new territories as well as develop existing areas into efficient operations. His five-year tenure as a Regional VP gave him ultimate responsibility for all P&L accountability, oversight and growth within a region in the Southeast. It was during this term that gas prices started climbing after Hurricane Katrina, and it was clear to the entire industry that selling their vast fleets with fuel remaining was a huge opportunity.
After leaving the rental business for a short period and growing another franchise opportunity, he was approached with what seemed to be a revolutionary answer to a fast, safe and efficient fuel recovery method, unlike any other on the market today. McGuffin with the help of his partners from Technology start ups, set out to improve on the idea and take it to market as the 1st of its kind defueling system.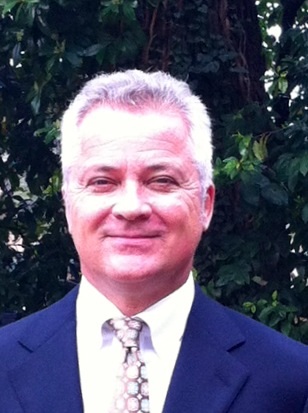 Dick Janicki
Vice President
Janicki's experience spanned 25 years in car rental, growing and developing a variety of businesses in the south and southwest. Janicki spent 13 years as Vice President/General Manager in Austin, Texas and then Atlanta Georgia, with Enterprise Rent A Car. As GM in Atlanta, he had full P&L responsibility with over 140 locations, rental, leasing, car sales, administration, truck rental, airport and corporate accounts. Revenues exceeded $200 million.
He has experience with Federal and State Lobbying and Government contracts. Exceeding customer expectations were a huge part of the culture along with growing and developing sound business practices. Most recently he has multi location franchise business, once again focusing on sales and exceeding customer expectations.